Pink Pages
Classroom Wish List
Although we try to plan for everything, sometimes there are more classroom needs that aren't quite met by the budget. Here is a partial "wish" list of items provided by the teachers. If you are able, any donation (big or small) would be appreciated in these classrooms.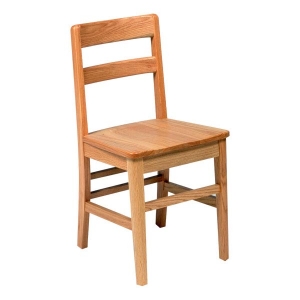 Chairs for Preschool
The preschool could use some new chairs. They use the Georgia Chair - Saddle Seat Oak Classroom chair with a 12" seat height $89.99 sku # GEC-312 solid oak with Natural Oak Finish. Purchased from School Outfitters.com.
More info can be found here.
Posted on: Mar 29, 2010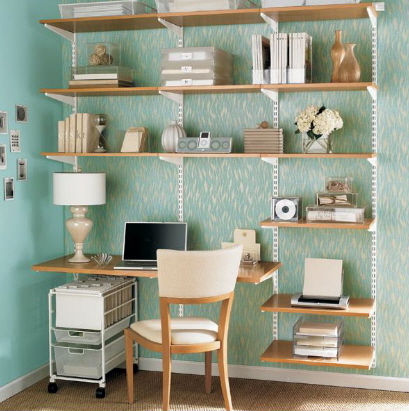 7th and 8th Grade - Storage
Ms. Fanning is in need of more storage for her classroom. She is requesting gift cards from the Container store to purchase Elfa shelving units.
Posted on: Oct 5, 2009