Pilgrim welcomes people of every age and size, color and culture, every socio-economic and marital status, political conviction, sexual orientation and gender identity, ability and challenge. We welcome believers and questioners, and questioning believers.
---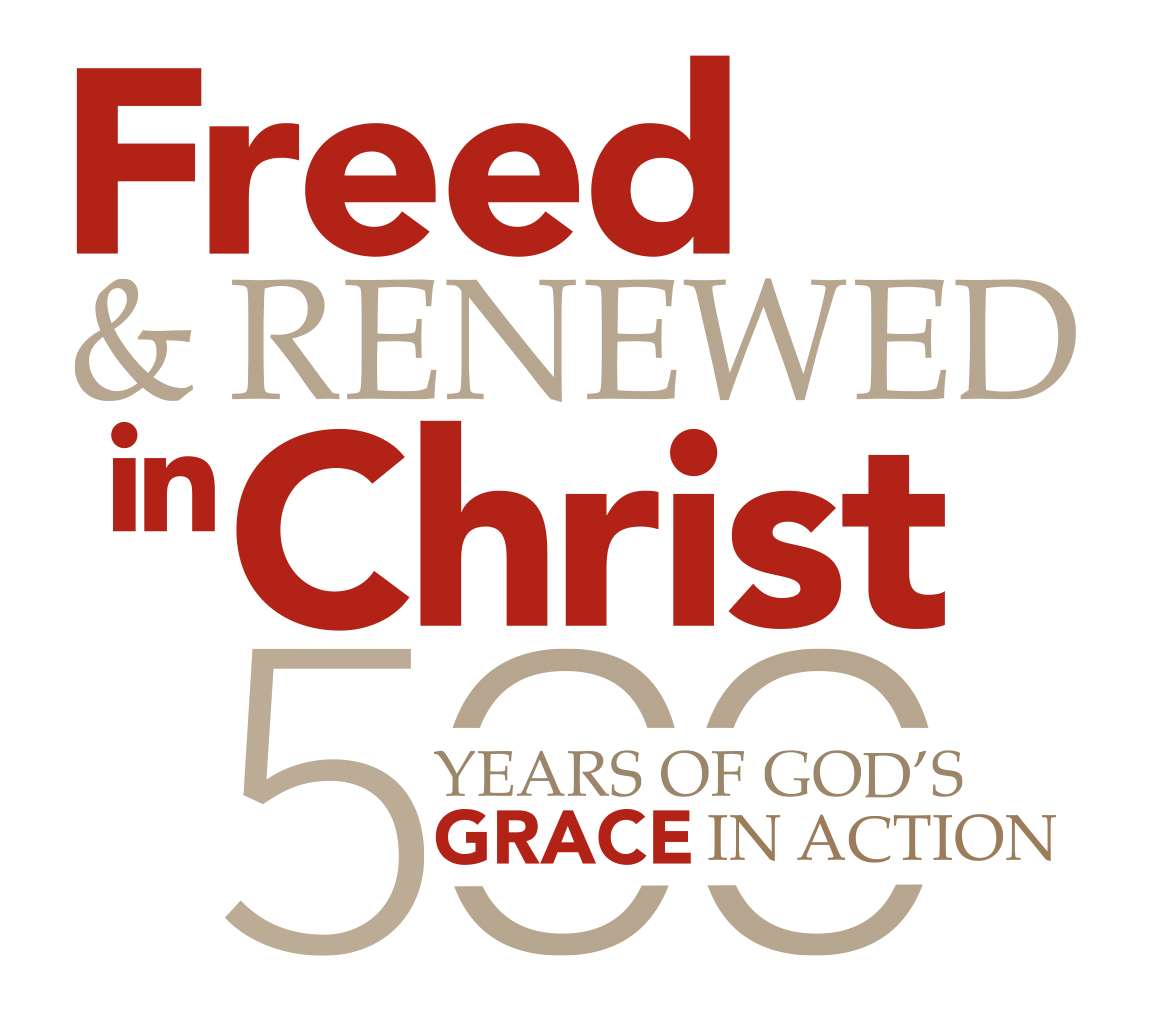 Join us for a special celebration of the 500th Anniversary of the Reformation!
Sunday, October 27th at 8 a.m. or 10:30 a.m.
Special Music, Testimonies, and a timely, uplifting message!